At CLT Recruiters, we believe in developing long-term relationships with both our candidates and clients. To be professionally fulfilled and well-compensated is a goal we know that all employees strive to achieve. We'll help you get there by matching you up with an employer where we know you'll be a fit and where you can build a career you can be proud of.
INDUSTRY KNOWLEDGE & EXPERIENCE
We have the construction industry knowledge you need to help you excel in whatever career path you wish to follow. Our construction recruiters will walk you through the entire vetting process and offer you our guidance at every step of the way. Confidentiality, respect, and trust are our keys to building great working relationships with clients and candidates.
Our decades of combined experience and pulse on the construction market ensures your success. And no fees are ever charged to our candidates. Our objective is to put quality firms and quality candidates together. Doing this is the best and only way we know how to earn repeat business and it is the lifeblood of our firm. We work with some of the most reputable firms in our industry and are consistently on the front lines, knowing what staffing needs exist in the marketplace.
OUR TYPICAL CLIENTS
Who are our typical clients? They are general contractors, builders, architects, real estate developers, construction managers, and the subcontractors that serve their projects. While our clients generally focus on high-end residential work, we help them hire qualified employees for commercial and industrial work as well. Learn more about how we work with companies.
Core Positions
There are four positions for which our clients always have a need; assistant project manager, project manager, site supervisor, and estimator. The other types of roles that we assist in sources are financial, operations, engineering, draftsmen, field supervision, and office support. We are well-versed at honing in on the right candidate for our clients' needs.
Assistant Project Manager

Project Manager

Senior Project Manager

Site Superintendent / Site Supervisor

Junior Estimator

Estimator

Chief Estimator

Safety Manager

Payroll & Billing Clerk, Construction Accountant

Assistant Controller, Controller

Service Manager, BIM Manager

Installer / Mechanic, Service Tech

Draftsman, Engineer
Our Process
As a boutique construction recruiting agency, we have the ability to take a highly involved and intimate approach to vetting our candidates. The first step in our process is to jump on the phone for a quick conversation about your work experience and job search objectives. We want to make absolute certain that we are matching the right candidate with the right employer. This attention to detail makes all the difference in developing lasting relationships. After our initial screening, we would like to talk face-to-face. This allows us to delve deeper into your specific work skills and talents, as well as get a sense of your personality. Culture fit is just as important to us and our clients, as you having the right skill set and experience. Skills can always be taught through training, but personality is something that is generally a fit or not.
After we've spoken face-to-face, we'll reveal the companies that we have in mind for your new opportunity. You get to research the prospective employer and provide us with approval to submit your resume our client for consideration. Confidentiality is extremely important to us, and we'll never share your information without your consent. CLT Recruiters stays with you throughout the entire process including phone interviews, in-person interviews, offer letters, and first days on the job! Our goal is to develop long-lasting relationships with all of our candidates. We want to make sure that you are fulfilled and happy in your new position.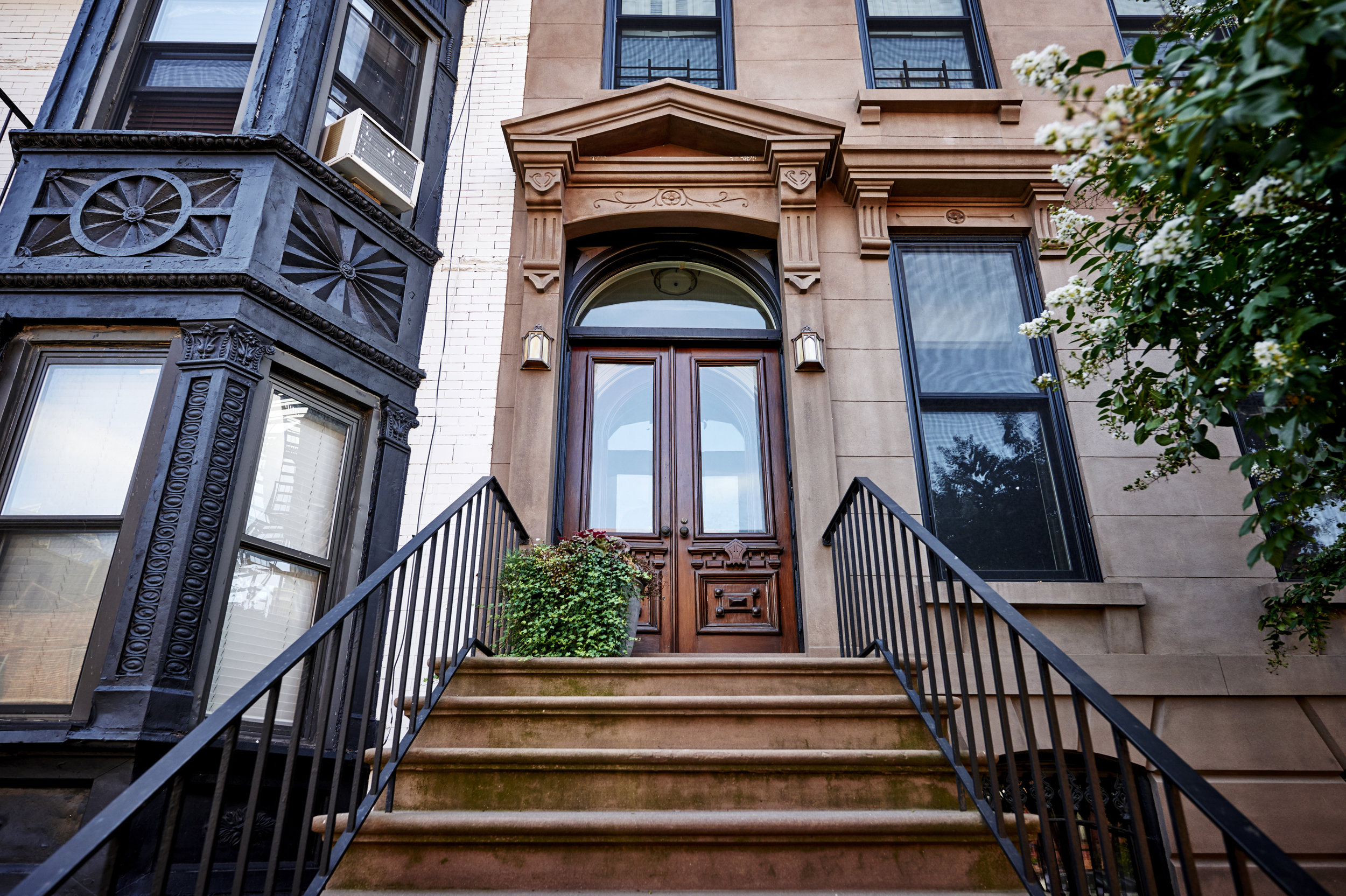 Take a look through our current job openings. Opportunities can be added at a moment's notice as the needs of our client base are regularly expanding and transforming. If you'd like to receive notifications on new job opportunities, please sign up for our email alerts.
Resume Review
A resume, in many cases, is the first chance you have to make a great impression with a potential new employer. We've literally looked at thousands of resumes and understand what resonates with our clients. We offer a complimentary resume review with our initial screening conversation. If you feel you'd like a resume overhaul, we can do that for a nominal fee. We've designed and formatted many candidate resumes to improve upon readability and highlight the items we know employers look for right away.
Get in Touch!
We'd love to speak to you today about your job search. Give us a call anytime, or complete the short form on our contact page and we'll reach out as soon as possible.